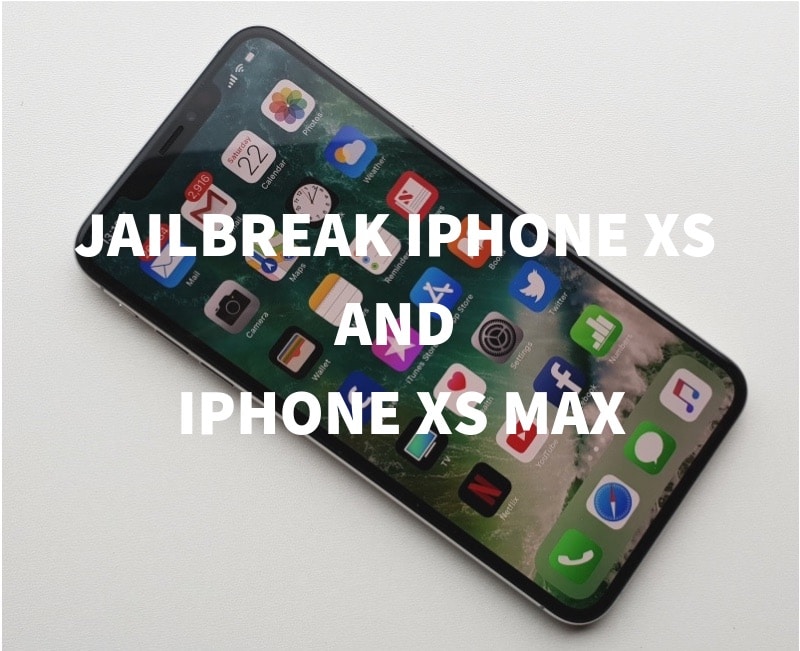 We have some great news for jailbreakers. iPhone XS Max has been successfully jailbroken by well-known jailbreaker and developer Luca Todesco aka qwertyoruiopz.
Ever since Apple's iPhone XS and iPhone XS Max went on sale on September 21, we have been eagerly waiting for Apple's shiny new phones to be jailbroken.
Luca Todesco, the developer of Yalu Jailbreak, which can be used to jailbreak iOS 10 – iOS 10.2, has tweeted that he has managed to successfully jailbreak iPhone XS Max, so he plans to start using it as his daily driver. It means that iPhone XS and iOS 12 public release can be jailbroken.
since I'm finally done hacking the Xs Max I started using it as my daily driver and I gotta say it's a damn fine piece of hardware

— qwertyoruiop (@qwertyoruiopz) October 5, 2018
However, let's not get too excited. We don't expect Luca to release a jailbreak for iOS 12 and iPhone XS/iPhone XS Max as he left the jailbreaking scene last year after being harassed by jailbreakers. But it does give us hope as it confirms iPhone XS/iPhone XS Max can be jailbroken.
Security researchers at Alibaba's Pandora Labs had already demoed an untethered jailbreak for iOS 12 public release.
It remains to be seen if coolstar, the developer of Electra Jailbreak, which can jailbreak iOS 11 – iOS 11.3.1 or security researcher, will be able to discover the vulnerabilities and release the first jailbreak for iOS 12 and iPhone XS/iPhone XS Max.
We will keep you posted as soon as we get any further updates about iPhone XS/iPhone XS Max Jailbreak, so Don't forget to signup for our Daily Newsletter so you don't miss the latest jailbreak news.
Are you waiting for iPhone XS/iPhone XS Max jailbreak? Let us know in the comments.